Bags Décor Jewelry

All of our leathercraft is made from recycled leather from our
workshop. It has all been sourced from responsible and
environmentally aware establishments.
All of our designs are original and created by our team.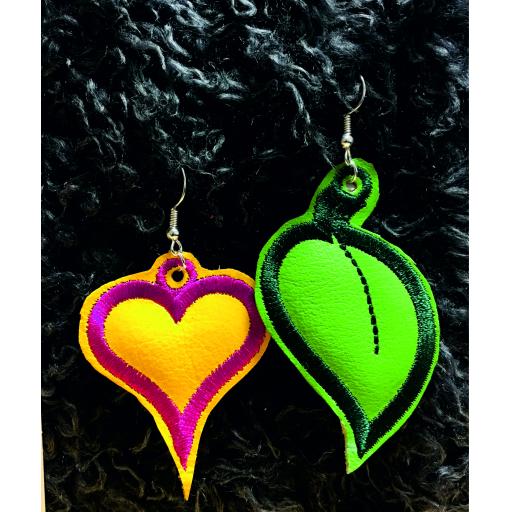 Accessible Life
We have worked with a lot of individuals with varying levels of ability
and specific needs. We have tried to find solutions to adapt aspects of
an individuals life to their needs.
If you have an idea in mind, then we would be really happy to hear it.
Clothing
Send your design in and let us put it on a t-shirt
Vinyl Print – words, outlines
1 col 30cm by 30cm £10 20cm by 20cm £7
2 col 30cm by 30cm £15 20cm by 20cm £12
Embroidery – words, any of the set designs
Up to 6 col 10cm by 10cm £3
Up to 6 col 18cm by 20cm £6
Up to 6 col 30cm by 30cm £10
Sublimation – send your image
A4 £6
Demin Jacket - £30
T-shirt - £20
Hoodie - £25
Kids
Repair and Alteration
We care about doing our bit to reduce things being thrown away.
If you have a garment that needs a repair, get in touch and we would love to help.
DIY
Visit here soon for hints and tips to give your clothes longer lives.
Teds
There is a ted for all occasions