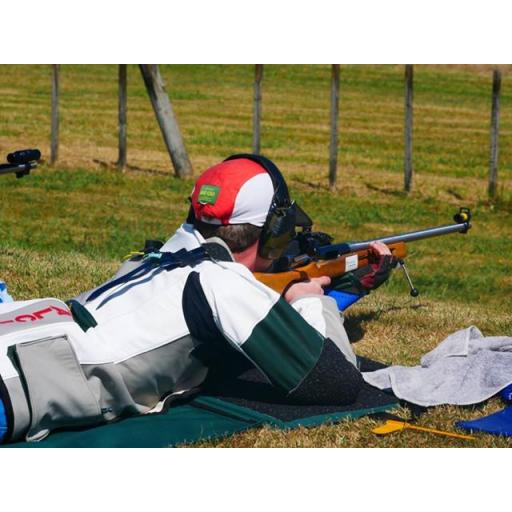 Luke Malčić wearing a TenPointNine Bespoke Jacket representing Jersey and GBU21 at the World Long Range Championships in New Zealand earlier this year.
We make several jackets to suit shooters at a variety of levels and budgets.
The Almond Bespoke starts at £850; Suitable for Prone and 3p.
A hugely successful jacket with a nod to History.  The Almond jacket is a result of working with Neil Almond whose mother, Brenda, was the chief tailor for Andrew Tucker.  As a tribute to their hugely successful work we have created a jacket that we like to think would be worthy of their appreciation, with a few design features as tribute.  Navy, Yellow and White, made from scratch in Wolverhampton.
The Almond Lightweight starts at £330; Suitable for 3P, Prone and Standing.
The styling and cut of the Bespoke jacket, in a successful off- the-peg format that works. Predominantly synthetic technical fabric outer, with heavy canvas in key panels, and leather trim and button stand, this jacket is the result of a distillation process of the key factors in the premium jackets, to create a starter jacket that works.  Made from scratch in Wolverhampton.  Navy and Orange.
This jacket is now available as a bespoke prone jacket for £550.
Also available as a bespoke Bell Target jacket for £500.
The SF £595; Suitable for Prone.
The prone-only counterpart to the League, the SF (Smallbore /Fullbore) is held in stock by the NSRA shop in the Lord Roberts Centre.  Navy, Yellow and Grey, made from scratch in Wolverhampton.
The Full Bespoke starts at £950; Suitable for anything.
This Jacket is exactly what you want it to be, it is often the best solution for those who struggle to go for Off-the-Peg generally and those with specific requirements.  It can be in any colours you want. Made from scratch in Wolverhampton.
All jackets can have the added options of embroidery or leather applique letters.
KT
Hitex
---
The TenPointNine Principle is a garment that allows the beginner shooter to shoot prone without a jacket.
By distilling the functional elements of a jacket, the TenPointNine Principle© provides a fixed and stable sling position for any shooter of any size.
TenPointNine has been developing a way to bring more people into the sport and make it more appealing to beginners. The TenPointNine Principle© provides a comfortable and stable sling position eliminating the familiar struggle to find an appropriate jacket.
The TenPointNine Principle© is completely ambidextrous and it is available in 7 sizes.  There is considerable overlap between sizes, meaning most people will have the option of 2 sizes.
Using high quality materials, the TenPointNine Principle© is hardwearing and weather resistant, helping prone shooters to be introduced and progress in the sport for many seasons to come.
We see the TenPointNine Principle© coming into its own in an introductory environment, taster sessions, club open days and beginner club level shooting.
---
This film shows 3 complete beginner shooters and one activity leader who has vast shooting experience.
We would like to thank the following for helping us to make this film ; Mike, Freya, Hal, Charlotte, Tony, TenX Streaming and Ellesmere College Shooting team staff and students.
For Information and purchasing please visit the NSRA Shop (01483 485511), Tom Rylands at Ellesmere Target Sports (01948663184 / 07957591275). For trade enquiries contact Bisley Sports Wholesale. 
Accessories
Developed for shooters who both travel and want to get the most out of their jacket.
Choice of TopGrip of Sandtec top panel, provides great traction without shredding your
elbow pads.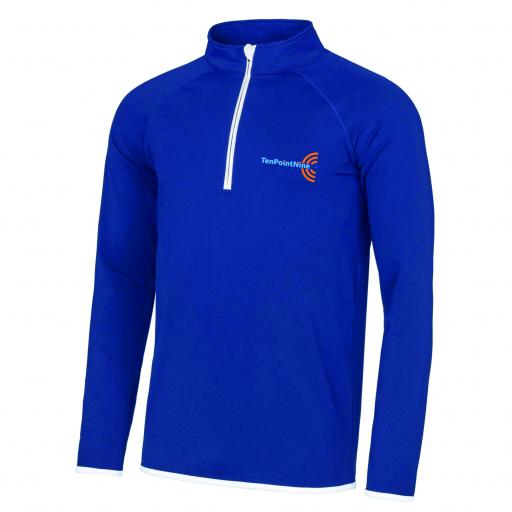 This option is affordable and performs brilliantly. When combined with our tailoring, 
you will have all of the comfort in your elbows that you will need.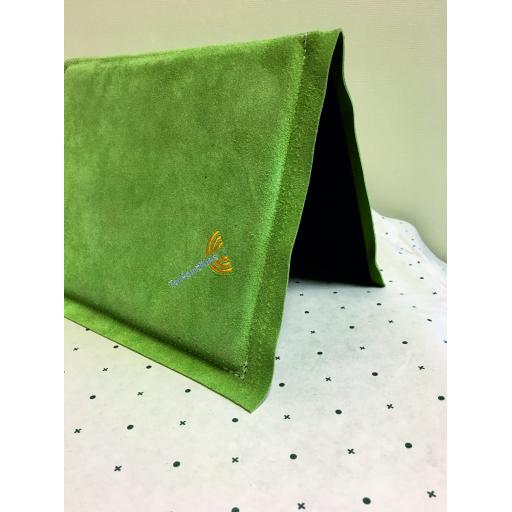 Ensure your sights are protected in competition.
Repairs and Alterations
If its broke, let us fix it!
Price list
Elbow £60

Elbows 2 £120

Shoulder Pad £60

Andrew Tucker (original) Jacket yoke repair and binding £100

Andrew Tucker (original) Jacket Refurb (elbows, shoulder, yoke) £240

Zip replacement £60

Flashes £10 (when done with other work) £30 (only job)

Binding cuff/neck £35

Extension up to 10cm £100

Strap £30 each

Removable strap £35 each
For Issf compliant jackets we use 2mm TopGrip and 6mm neoprene as standard on elbow and shoulder butt pad replacements.
For non-Issf jackets, we use 4mm TopGrip on the Trigger hand sleeve and 2mm TopGrip on the sling sleeve, we also use 10mm neoprene.
We can use instead of the standard TopGrip on the shoulder, we can use Sandtec or Suede. We can also put 3mm neoprene there.
Instead of neoprene we have a non-neoprene foam in 6mm.
Any leather/suede being replaced will be done in the closest matching shade we have, or in some cases black, unless otherwise stated.
Ted will be your biggest fan!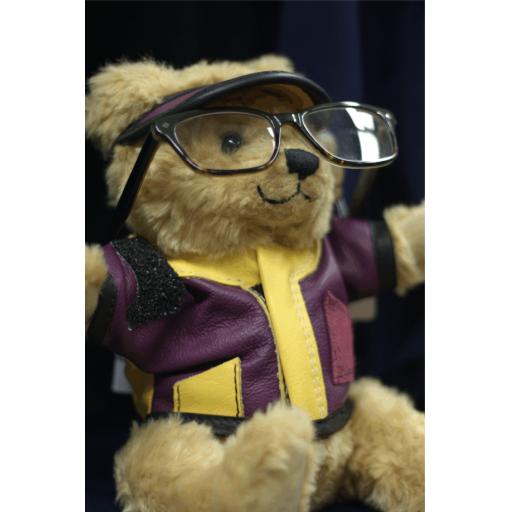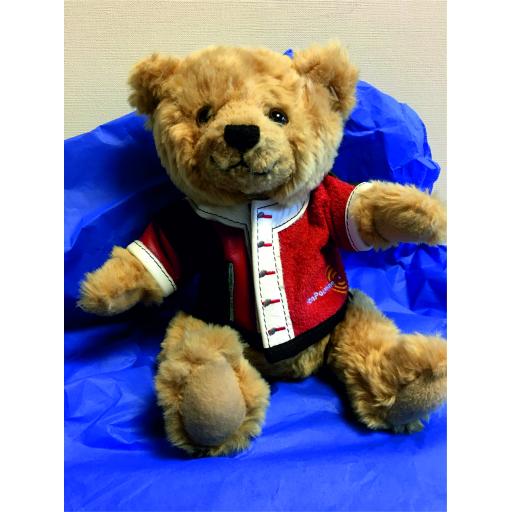 Choose your colours and Order Now.